A New Zealand agency with a uniquely international outlook.
Exporting is tough. Distance, time zones, language and stretched resources.
We connect your business to the right customers, right message, right time. That means taking away the guesswork, and linking sales with marketing to draw customers in, engage them, and then ultimately create the trust and relationship that leads to ongoing sales.
It's not about overhauling everything you're already doing – there is no silver bullet – it's about keeping what's working, tweaking what isn't, and adding in the missing elements you need to really connect to your customers.
We work closely with a small number of client partners. We can't help your business if we don't really understand it. Building strong, lasting relationships with our clients is a key part of our approach.
Our Principles
Things you should know first before you consider working with us.
Sales - Leads - Results
Everything we do is done for a reason. We love that Sales and Marketing now speak the same language and share the same goals - leads, sales, customer churn, life time value - activity is profitable or unprofitable according to the results.
Human focused
With technology at our fingertips it can be easy to forget that at the centre of it all is the customer. Human, emotional and goal driven - even in B2B purchase decisions. Do we really understand them? Their problems? Where they look for answers?
Testing time
Almost any question can be answered, cheaply & quickly by a test. We can all have great ideas, but ultimately your buyers will tell you what works and what doesn't. Let them. Live, real and unfiltered - testing is always worth its weight in gold.
Creativity with digital precision
Marketing used to be an art – now it's also a science. Every ad is targeted, tested, and measured. Every website is optimised to create the best possible user experience. But people are busy. They don't give their attention easily. They decide at a glance and that's where creativity helps connect.
Unfolding Growth
Unfold is built on a foundation of processes - event, campaigns, development, strategy. Frameworks to build on and evolve. It means we (and you) never have to start from square one. We're always building and improving.
Building your ecosystem
Predictable, repeatable growth comes from an ecosystem. Everything in your ecosystem has to evolve at the same rate. You're only as good as your weakest component. So if you website performs poorly, don't expect other elements of the ecosystem to outperform it.
Whenever we get stuck, whenever there's a problem we generally find that one or more of these principles has been skipped over.
"We're busier than we've ever been but the amazing thing is... the phones are quieter than ever"
Annabel Smail | Director, BathCo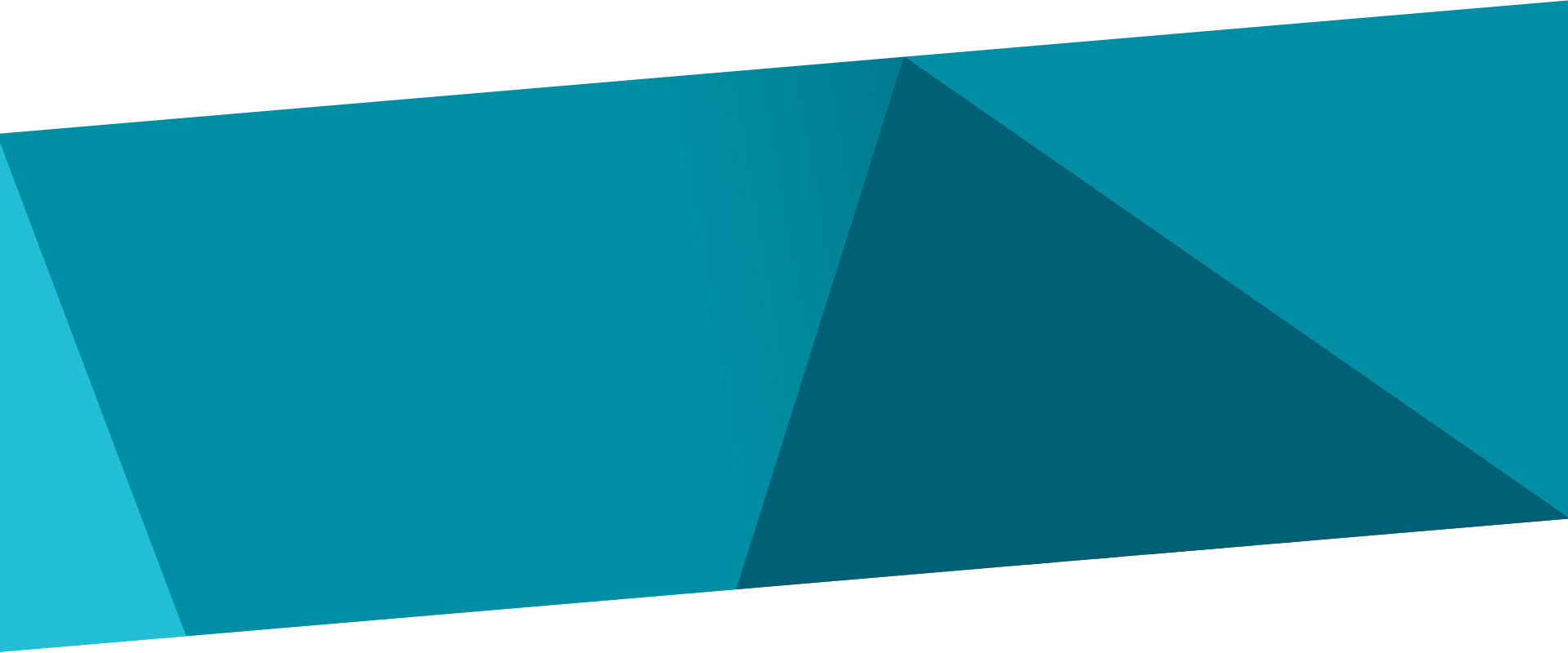 Our client partners include